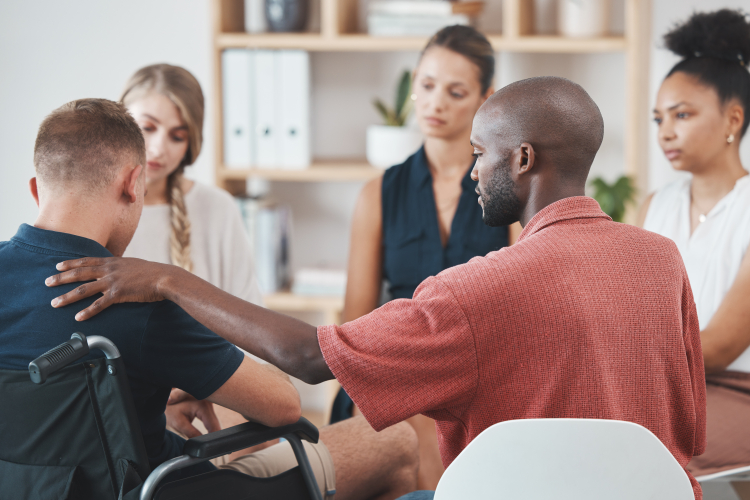 Have your say on how Llais can work with the people of Wales for better health and social care services
We are inviting you to take part in an important piece of work that is being carried out over the coming weeks, which we hope will be of interest to you. 
Llais is an independent statutory body, set up by the Welsh Government to give the people of Wales much more say in the planning and delivery of their health and social care services – locally, regionally and nationally. You can find out more about what we do.
As part of our recently launched  100 day plan, we want to have a national conversation with people in all parts of Wales, to work with us to help us to develop our vision, mission, and strategic priorities. 
We want to invite you to get involved in this ongoing work.  We want you to share your views on what you believe needs to happen, and how you can work with us, to make sure our activities mean that your views and experiences are used by decision-makers to plan and deliver better health and social care services.
What you tell us will help us to set out the future direction and priorities for Llais's work in the years ahead and help to make sure it works for everyone, in all parts of Wales.
Join the Conversation
There are a number of simple ways in which you, and those you live, socialise or work with can join the conversation before the closing date of 31st July 2023:
If you would like to discuss the work in more detail, or have any questions relating to the above please contact us by emailing us
Please feel free to share this with your friends, neighbours and colleagues; we want to hear from as wide a range of people as possible.