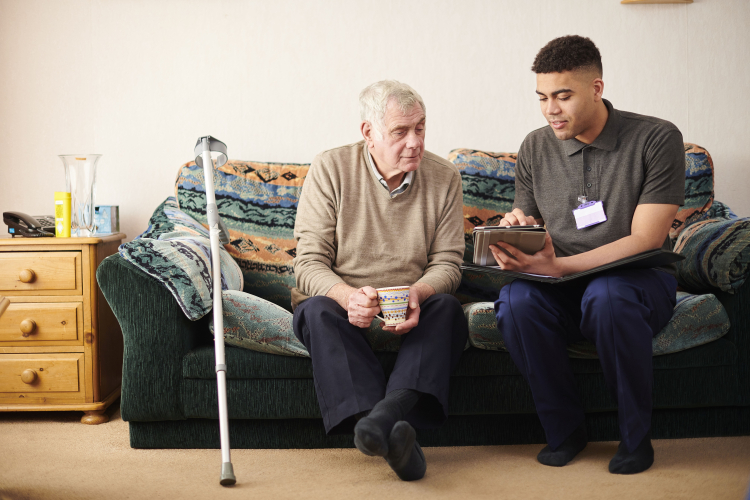 How your feedback helps
Talk to us and your voice becomes more powerful than ever before in improving health and social care services for everyone. It's what we're here for.
Tell us your experiences
Tell us your experiences – good and bad – and they will inform our official feedback on services to all NHS and social care policy makers and operators in Wales.
Because we are a statutory body, they are required to listen and act on what they hear from us. While this is a powerful position, our aim is always to collaborate and that organisations will come to rely more and more on your information and experiences when planning and delivering health and social care in Wales.
Improving health and social care services
Knowing what works well means we can share that around Wales; and complaining when things go wrong is powerful in changing them for the better, so we help you with that, too.
That's how your feedback will improve everyone's care and change many people's lives. We will make sure of it.
And being across both health and social care means we will be able to build up a whole picture of what is working and what isn't. So your views will help services become seamless as well as better.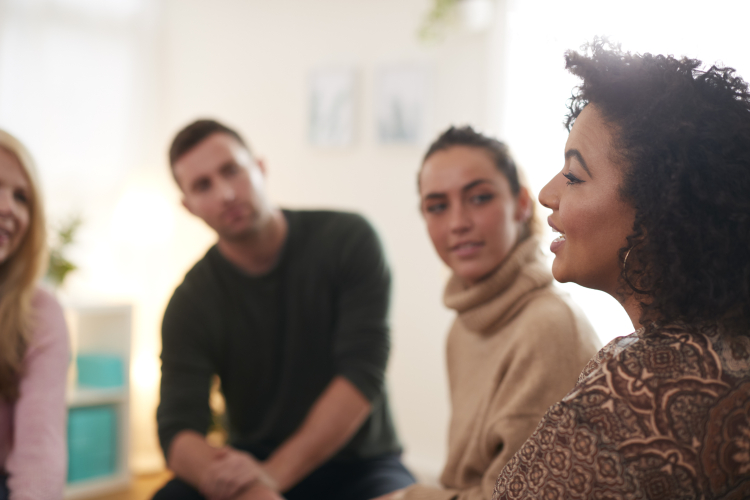 FEATURED
Do you use NHS or social care services?
Then you can help make them better for everyone by telling us about your experiences – good and bad.
Share your story