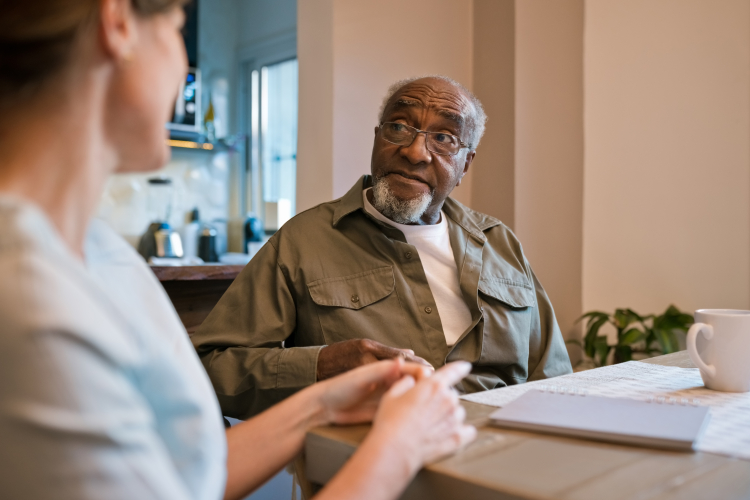 Have your say
Do you use NHS or social care services - for example, GPs, hospitals, pharmacies, dentists, receive care at home or live in a care home?
Then you can help make it better for everyone by telling us about your experiences - good and bad.
We want to hear from people in all the diverse communities of Wales - especially those whose voices are not always heard.
Your real-life stories and feedback about using NHS and Social Care services will help build a picture of what works and what doesn't, so that we can help policy makers and operators improve services.
And, because we're a statutory body, all NHS organisations, local authorities and third sector organisations delivering care have to listen.
There are lots of quick and easy ways to have your say:

you can fill in our general feedback form (which takes about five minutes)
or have a look at our surveys to see if you have anything to say about something specific we might be asking about
If you need advice, help with a complaint or you're ready to tell your story please  get in touch.