Working in partnership with us
We want to work in partnership with all organisations also focused on creating a heathier Wales. 
While remaining independent, we want to also work collaboratively with health and social care decision-makers. We will bring them rich data, including people's views, concerns and real experiences, sharing what works and what doesn't to help them in the drive to make services better.
We'll also make representations to health boards and local authorities; contribute to groups and boards; respond to formal consultations and publish reports on the issues that matter most to the people of Wales. 
We also want to work with national initiatives and with other organisations, including community groups, who are concerned with health and social care. We particularly want to work with those who can help us hear from those whose voices are seldom heard.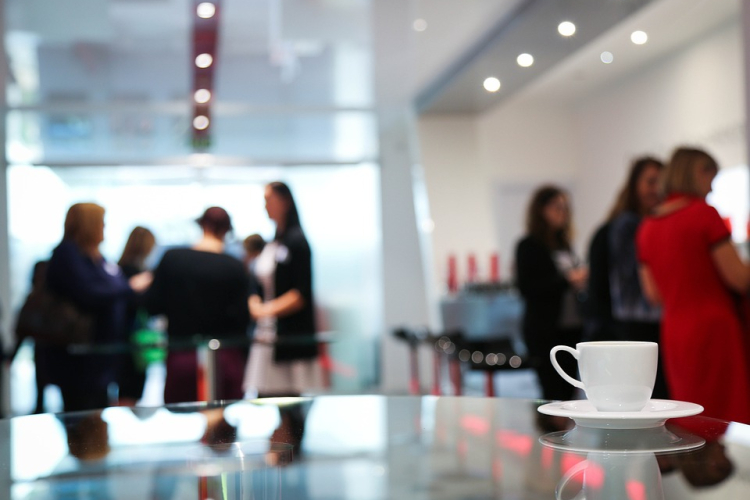 FEATURED
Working Partnerships
If you think we should be working with you and we're not, get in touch
Contact us