From April 2023, Llais will be here to represent the people of Wales in shaping their health and social care services. LLAIS is an independent, national body, set up by the Welsh Government to give the people of Wales more power and influence to shape their health and social care services. We will work with health and social care bodies, policy makers and others so that they hear your voice and use your feedback to help shape health and care services to meet everyone's needs.
What we're doing before 3 April 2023
We'll be fully operational from 3 April 2023. In the meantime:
We are meeting the people, groups and organisations involved in health and social care services to introduce Llais and how we will work with them.
We will be launching a public awareness campaign in the new year.
We are making arrangements to get our organisation ready. This includes deciding how we organise ourselves and how we need to work so that you can share your views with us and get our help and support easily wherever you live in Wales.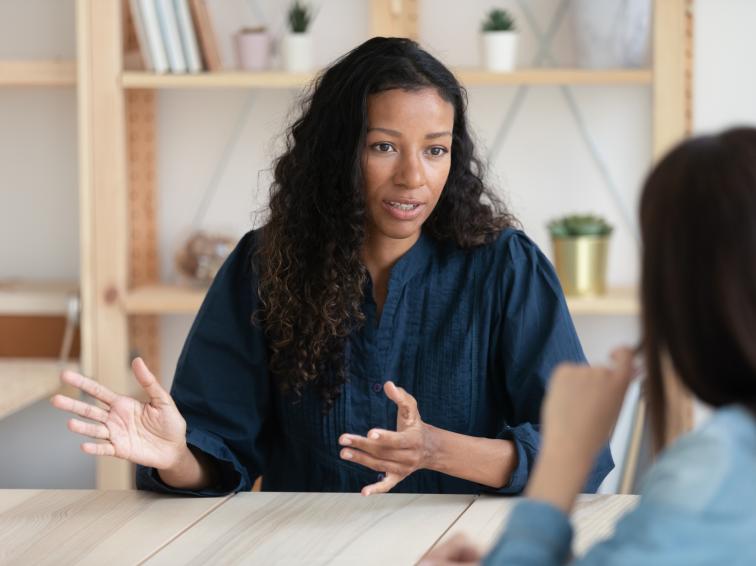 Gathering your stories for change
We want to work with individuals as well as local community organisations in all the diverse communities of Wales. We especially want to gather the views and experiences of people whose voices are not always heard.
From your real-life stories and experiences, we will build a picture of what works and what doesn't across health and social care in Wales. We will use what we hear to help make a positive difference to the things that matter most to you.
Get involved
We are here to make sure your views and experiences are central to the planning and provision of health and social care in Wales. More information on all the ways you can get involved will be added here from April.
In the meantime, please do join us on our social channels to find out more, ask us any questions you may have and get the latest updates. Diolch.