What we do
We're here to make sure your views and experiences are used by decision-makers to plan and deliver better health and social care services.
The strong voices of the people of Wales must be at the heart of an effective, joined up health and social care system for Wales.
Find out more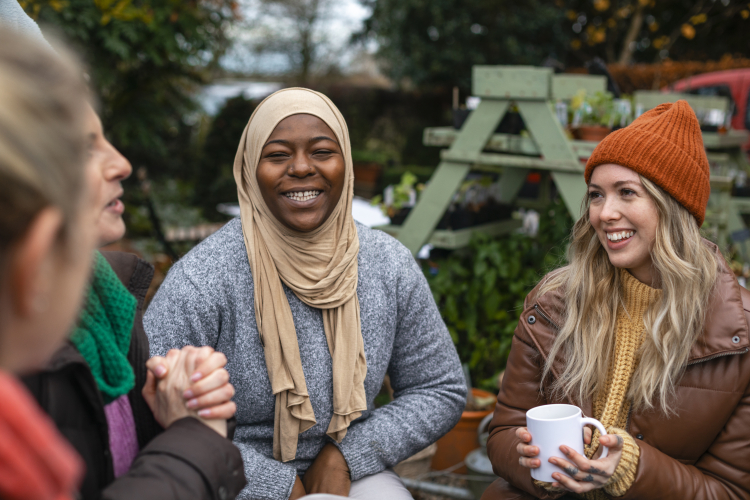 FEATURED
Our 100 day plan
Our 100 day plan highlights our commitment and drive to take early actions that will help make a real difference to people and communities in all parts of Wales.
Read the full 100 day plan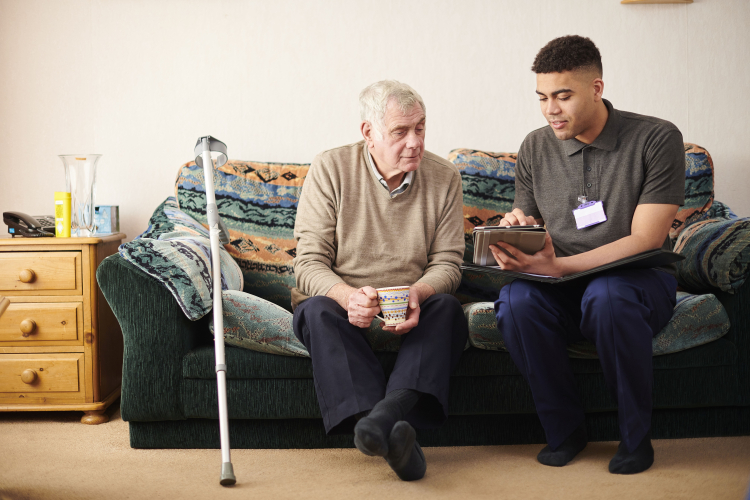 FEATURED
Your stories will change lives
We take your feedback to NHS and social care providers so that your real experiences improve health and care services for everyone.
How your feedback helps
Three ways you can make a difference