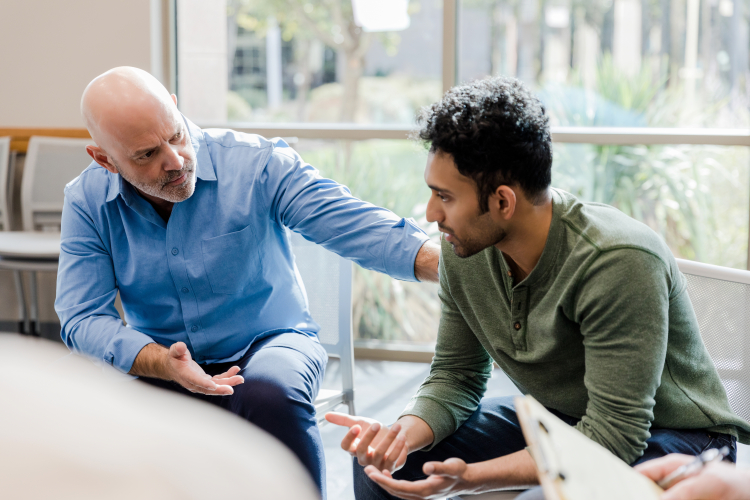 Volunteer with us and help improve health and social care in Wales
Want to be part of an organisation with purpose and passion?
Why volunteer with us?
develop your skills
great addition to your CV
make a positive difference
expenses paid
flexible activities
Llais is the national, independent body set up to give the people of Wales a say in their health and social care services.
The opportunity
We're looking for volunteers from all our diverse communities to gather people's views and experiences of health and social care.
Volunteers are a vital part of our service and we don't just thank you for giving your free time. We provide training, a variety of interesting roles and flexible arrangements to suit you.
The roles
Online feedback collector
Collecting people's experiences of health and social care services via online forums, review sites, social media and formal consultations – this works well if you want to work from home.
Visiting volunteer
You'll meet people or their families/carers online or in person at health and social care settings on pre-arranged visits to understand what they like and what could be better.
Community engagement volunteer
You'll join a local Llais team to meet people online and face-to-face out and about in the community to capture their views and experiences of local health and social care services.
Representation volunteer
You'll attend meetings and events on behalf of Llais, putting forward our viewpoint when required, make notes of the meeting and feeding back
relevant information.
Be part of something important
We're here to make sure people's views and experiences help to make health and social care services better for everyone.
To find out more about Llais and how you can get involved in improving health and social care in Wales with us, please contact your local Llais team