If you want to make sure your voice is heard and care about better health and social care services, becoming a Llais volunteer is a great way to get involved remotely. 
We want to reach as many people as possible and being a volunteer ensures you hear about the work we're doing and know about all the opportunities to have your say in the things that matter to you. 
You'll:
receive our regular newsletter updating you on our current work
be contacted about any consultations running so you can give your opinion
be able to influence our future work priorities in our annual plan 
be able to share your experiences both negative and positive 
help let more people know about Llais and how to contribute to improved services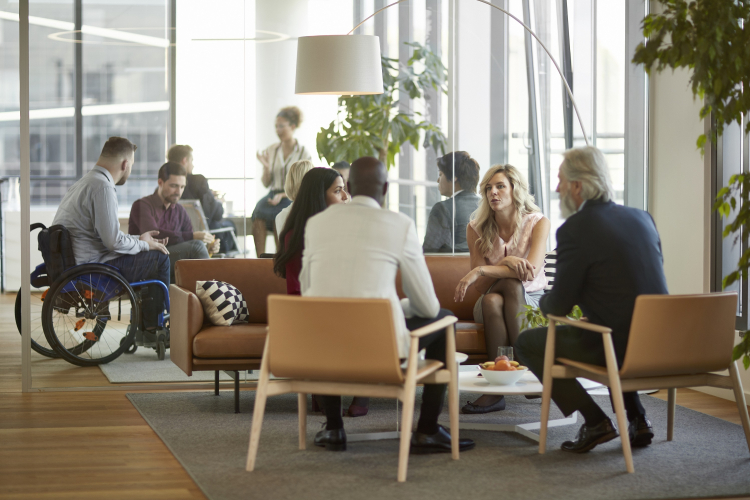 FEATURED
Volunteer with us
We are looking for enthusiastic people to encourage others to have their say about NHS  and Social Care services and be the important link between those who plan and deliver services, those who inspect and regulate it and those who use it.
Contact us